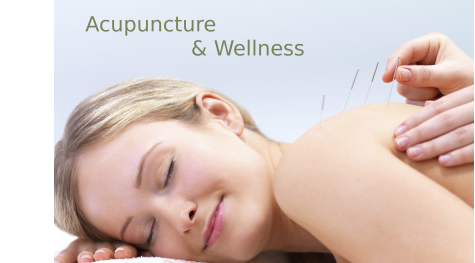 Welcome to Coastal Acupuncture and Wellness!. We care about our patients and want you to feel your very best. Our acupuncture treatments help people recover from injury, reduce pain and improve their overall health and vitality. If you've never had acupuncture before please read through our website and learn more about the types of conditions we can help with. Your comfort is important to us. We provide gentle and effective treatment in a caring environment.
Please note we are not accepting new patients or appointments at this time.
Thank you
?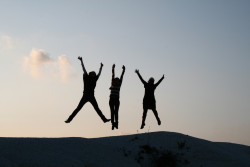 Effective
We get results. Our treatments combine modern acupuncture techniques with traditional concepts. It's important to stay current and we continually update our skills through courses and seminars to ensure we provide you with the highest level of care.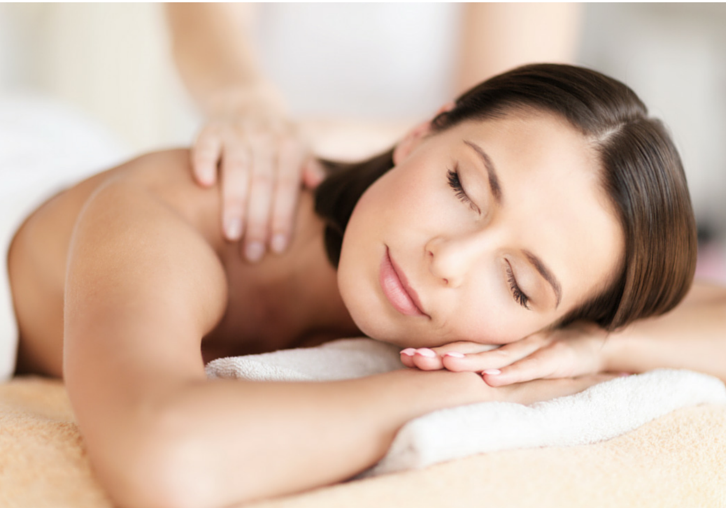 Gentle
Your comfort is important to us. We want you to feel relaxed and comfortable during your treatment. We use a gentle and painless technique to ensure a pleasant experience. We want you to leave feeling better and in a calm and relaxed state.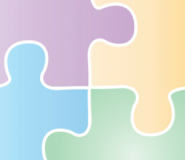 Thorough
In order to heal properly all body systems must be functioning well. In each treatment we will address your main symptom as well as your overall health and wellness so you get the best care possible.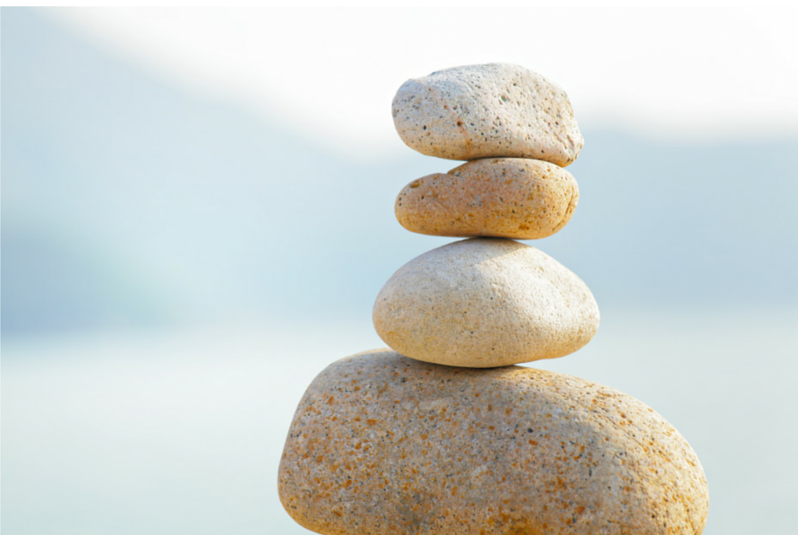 Relaxing
Your body does the best healing when in a relaxed state. We strive to create a calm and relaxing environment to support your body's ability to heal.

Acupuncture is a safe, effective practice that can relieve acute and chronic muscle and joint pain, help digestive disorders, balance hormones, boost the immune system and reduce stress. It has been practiced for thousands of years. Our unique approach blends modern acupuncture techniques with traditional knowledge. Click here to learn more
To read more about acupuncture research please see our research page.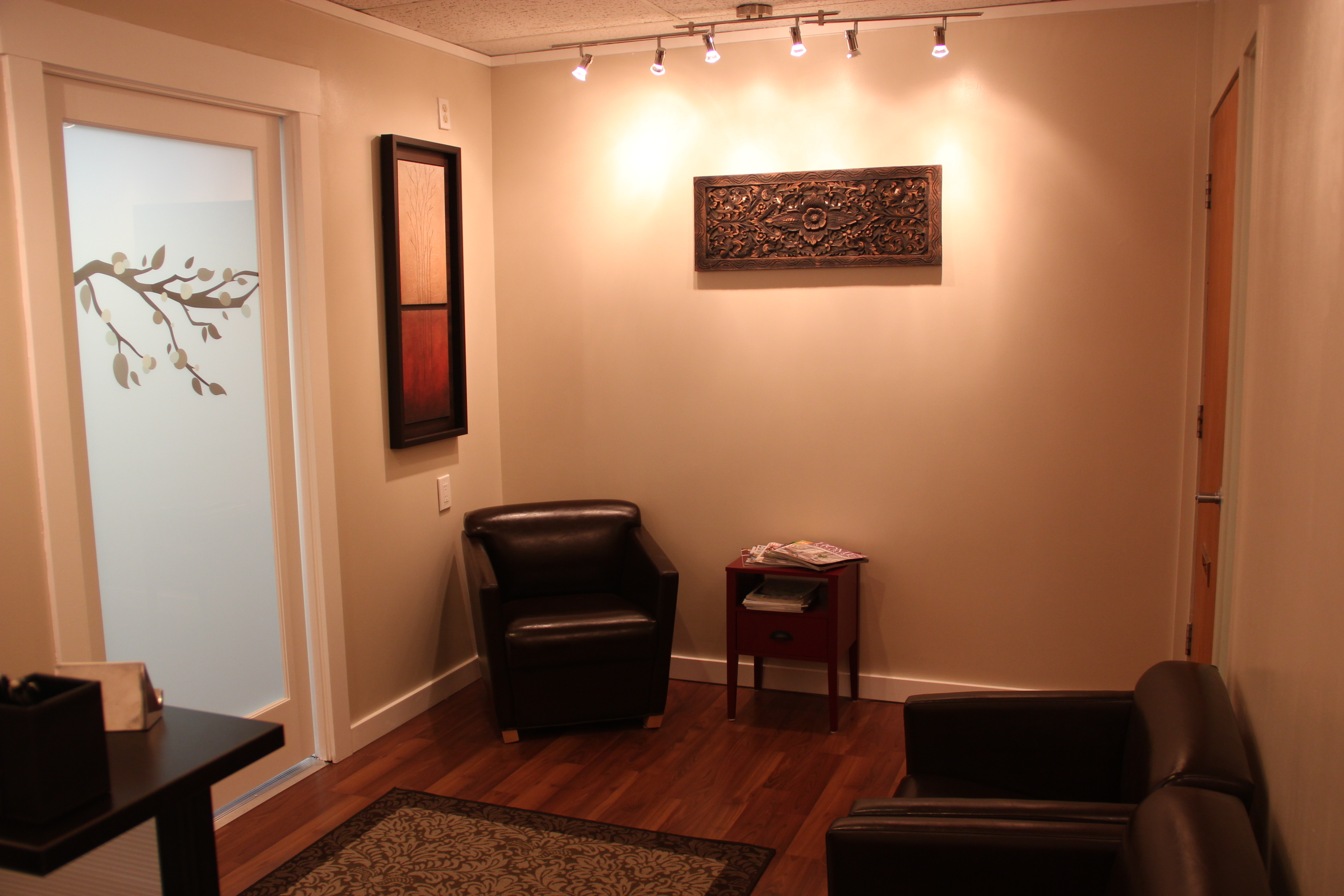 If you are here looking for info on Qigong practice and the "Communi Qi", please visit our other website at www.qigongforvitality.com 
"I suffered from neck tension and headaches because of working at a desk 8 hours a day for years. After 4 relaxing acupuncture treatments my headaches are gone, and my neck and shoulders are so much better. Thanks Jeff!"
"Jeffrey has been keeping me and my family healthy for years! Thank you so much for your wonderful and gentle care."
"I have been coming for acupuncture for stress and anxiety. After my appointment I leave feeling SO relaxed and "zenned out"
"I tried many things for my back pain before coming for treatment. Nothing worked for longer than a few hours. Jeff's acupuncture and all his lifestyle advice has helped more than anything else. Thanks for all your help and always making me laugh!"